Select The Services
That Best Match Your Needs
PDX DJs offers a wide range of photo booth, lighting, and DJ services to fit your individual needs. If you are in need of a service that you don't see here, please contact us and we can discuss how we can best tailor our services to fit your event!
Rent our state of the art photo booth by itself or as an add-on to DJ/MC services to add guaranteed fun to any event!
PDX DJs has a team of award winning DJs who specialize in weddings. We never send a DJ who is unfamiliar with your event or who is inexperienced with DJing weddings.
Looking to hire a DJ for the grand opening of your new store? How about for your next marketing event? PDX DJs has got you covered!
Christmas to Halloween, PDX DJs loves a good holiday party! We'll bring a specially curated playlist to suit your event perfectly! Our DJs will even dress to fit the part!
We've got all of the current hit music! We play clean music as requested by school administration. Looking to have a full stage and lighting setup for your next dance? PDX DJs can accommodate any size production.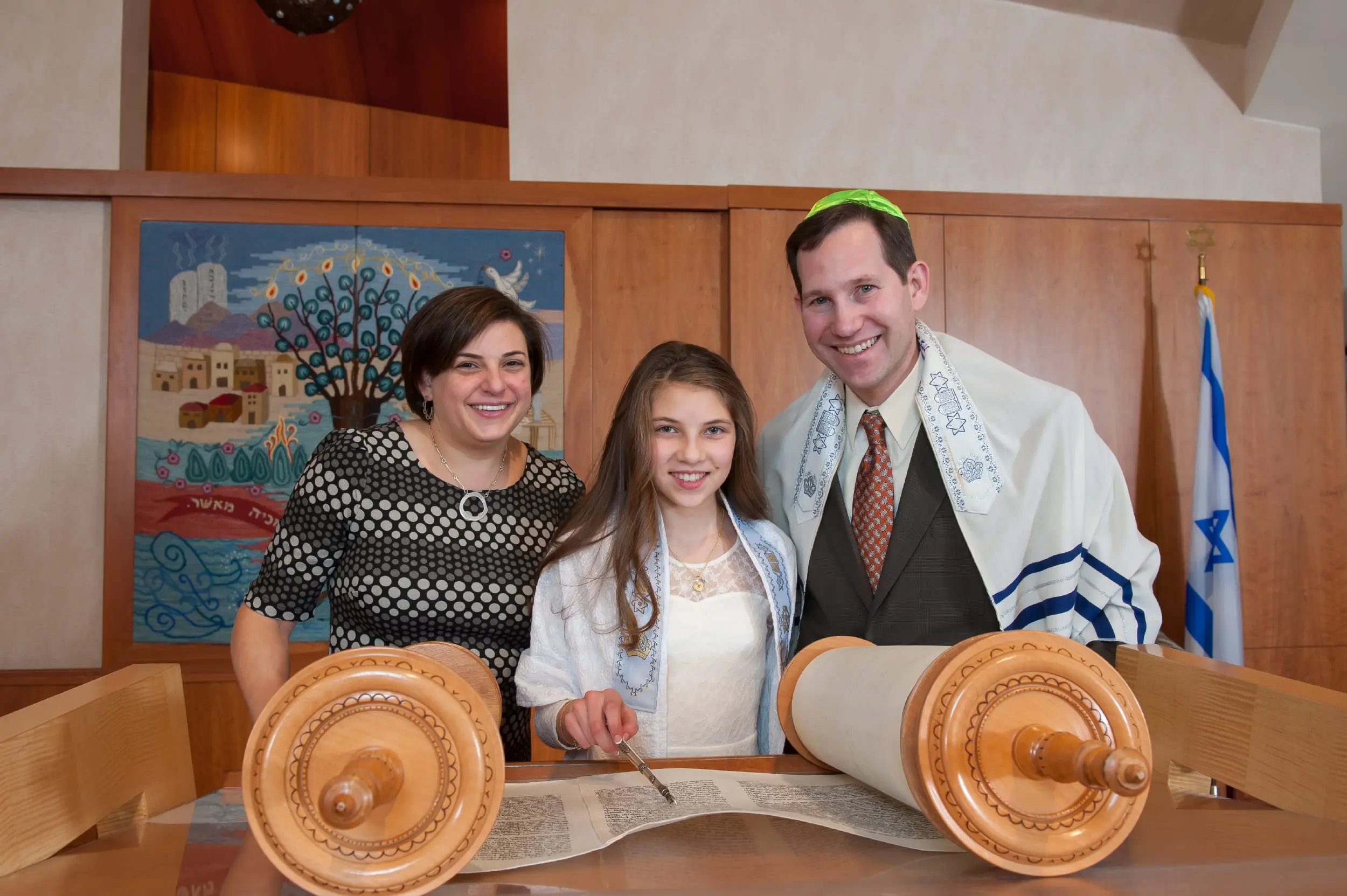 Let us help you strike the perfect combination of culture, tradition, and fun! We work with you to help lead all of the important formalities throughout the celebration and then we get the party started with dancing and games!
Hiring a DJ takes any event to the next level! Impress your guests with a live DJ and state of the art sound system! PDX DJs is happy to accommodate all of the special requests that typically come along with private parties. Let us help you make your vision come to life!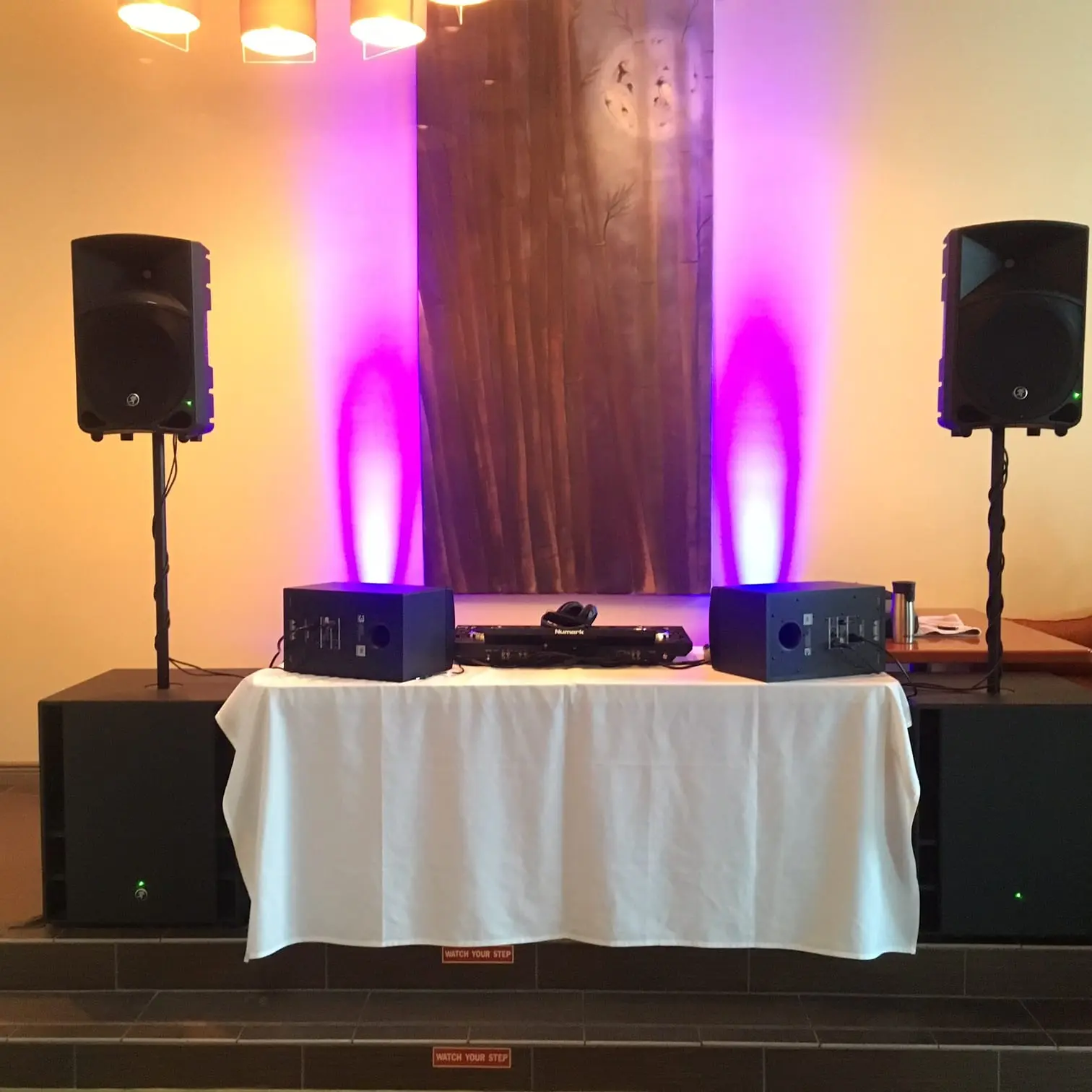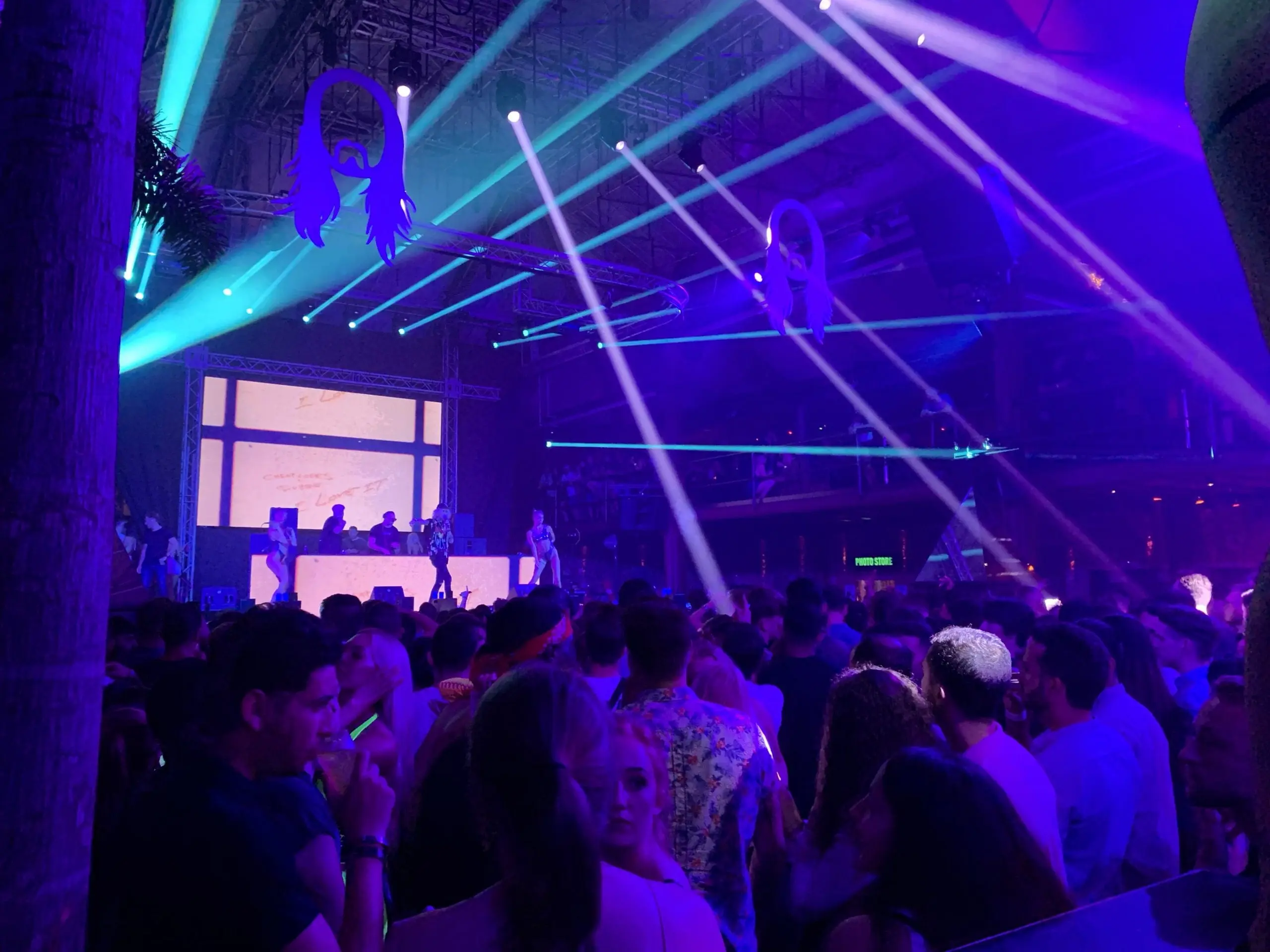 Hiring PDX DJs to staff your bar or night club provides a level of flexibility and reliability that is impossible to get from hiring a resident DJ. We always have DJs on standby to fill in last minute when the unexpected comes up. We can also provide different DJs for each event to give your regulars some variety in style.
Count on PDX DJs to provide the perfect lighting to transform your venue. Book our lighting services alone or as an add-on to our DJ/MC services. We can provide any type of lighting large or small. Need to bring a stage to life with trussing and intelligent lighting? No problem!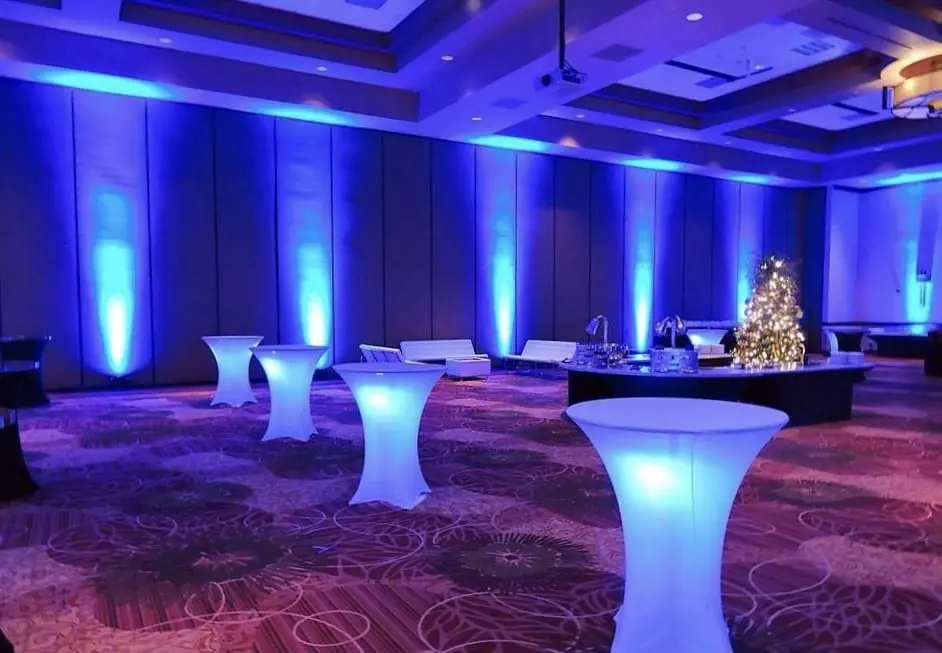 Do You Have a unique need
that's not included in our services?