Our Award Winning Bar/Bat Mitzvah DJ Service starts at:
This All-Inclusive Hourly Rate is charged from event start time to end time with a 3 Hour Minimum. 
There is no charge for setup time, teardown time, travel, or anything else for that matter!
This is one of the biggest days of our guest of honors life! We'll bend over backward to accommodate any special requests to make this day even more magical! Let our award winning Bar/Bat Mitzvah DJ keep your party dancing all night!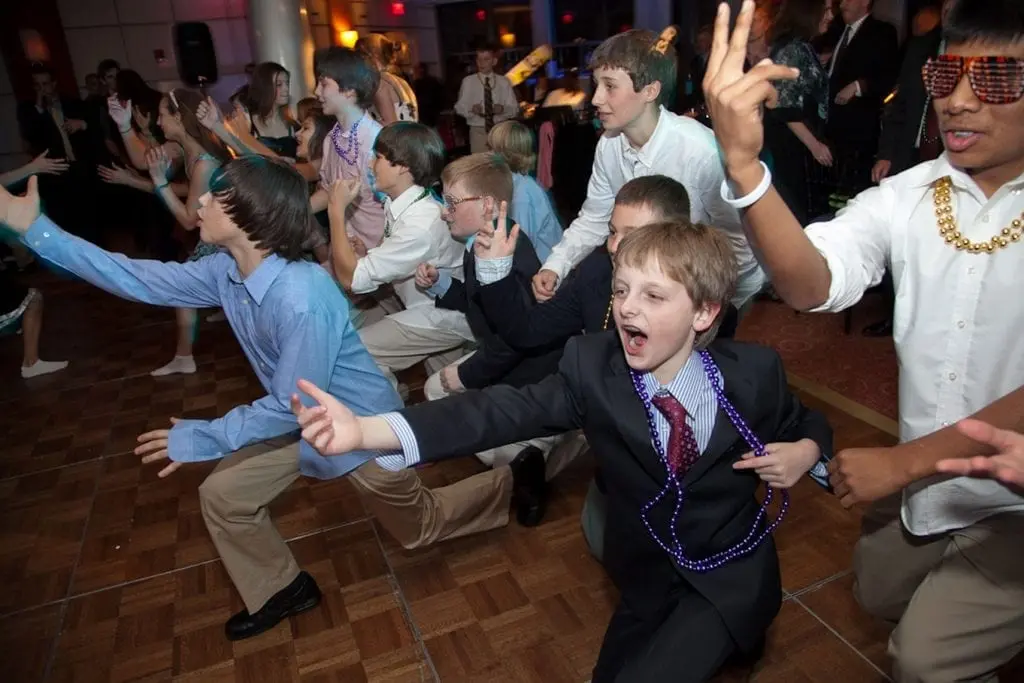 We know that games and activities are a huge part of any Mitzvah! 
We'll gladly help lead any games or activities that you wish. 
Let's not forget the meaning behind a mitzvah. We'll help you strike the perfect blend of tradition and fun!